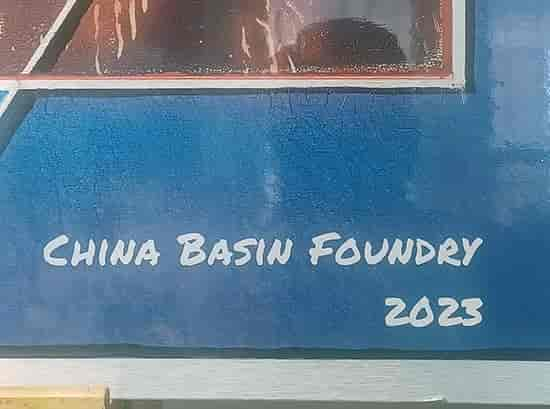 "World class customer attention. The manufactured items were perfect. I'm just learning this process and Technology, so the attached instructional video was very helpful. There was a problem; this company corrected it, instantly! The people seem to be working around the clock. I hope I'm wrong here, but the support is that good. This is important to a relative novice, such as myself."
Marc O'Donnell, North Philly, U.S.A.
Vinyl Lettering Use

: This lettering was used as information applied to original art.