High Volume / Bulk Order Capabilities
Whether you need just one decal or thousands at a time, we can help. We've streamlined our entire shop to produce the highest quality vinyl lettering with computer precision-cut finished edges.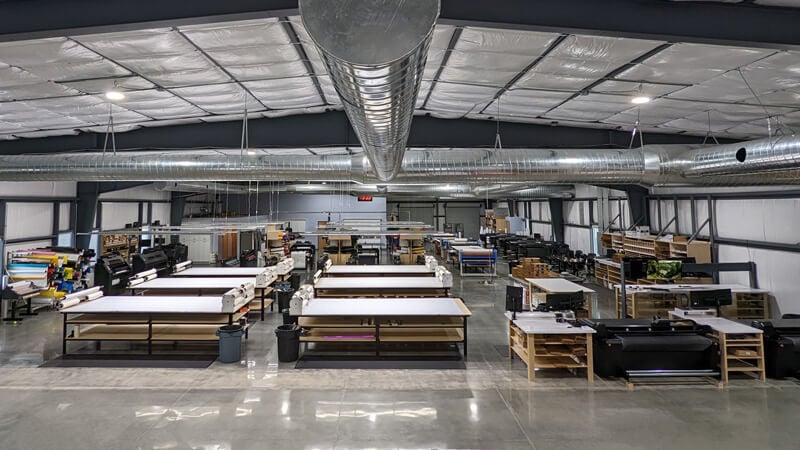 View inside our 12,000sqft solar-powered production facility.
Clean Cut Edges
The edges of all our vinyl lettering are cut perfectly straight on CNC Flatbed Cutters
If you need any assistance, don't hesitate to contact me.
Brad Handy
President, Lettering.com Inc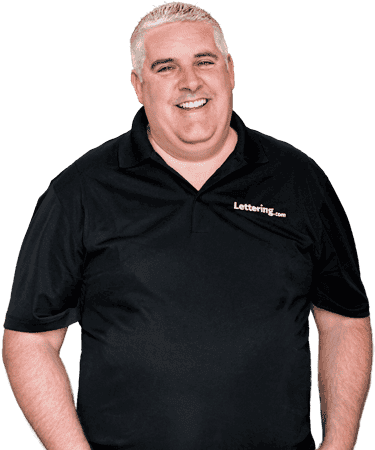 We promise to always stick to our core values of honesty, integrity, fairness & trustworthiness.
"We promise to always treat our customers the way we would want to be treated, be on time, do what we say, go the extra mile, and strive for perfection in everything that we do."