About Do It Yourself Lettering / Lettering.com
It all began in his garage with just a few pieces of equipment and a website that allows people to design their own vinyl lettering online. Since then, Brad Handy has built his company with the kind of customer service and consideration for each person that any of us would hope to receive and products that bring a real value to our customers. Now a handful of family and friends and a long list of happy customers make Lettering.com Inc what it is today.
Re-branding to
Lettering.com Inc



Do It Yourself Lettering launched in 2007 using the sites "DoItYourselfLettering.com" and "DIYLettering.com". We changed our name to Lettering.com Inc in 2021 and now exclusively use "lettering.com". We're still often referred to as DIY lettering.
How It Started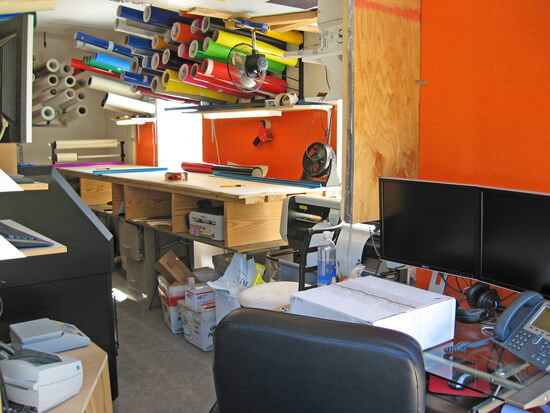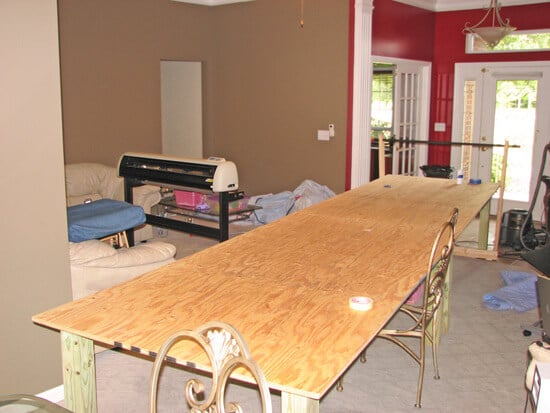 Brad Handy founded DIY Lettering in his garage in 2007.
How It's Going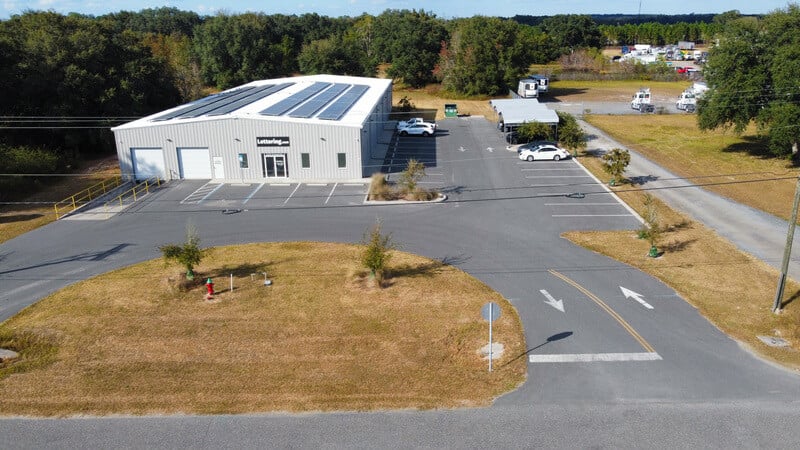 12,000 sqft solar-powered production facility.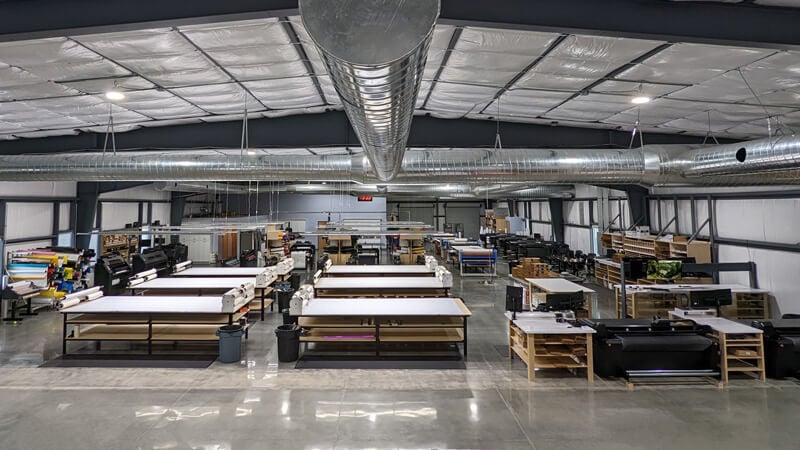 If you need any assistance, don't hesitate to contact me.
Brad Handy
President, Lettering.com Inc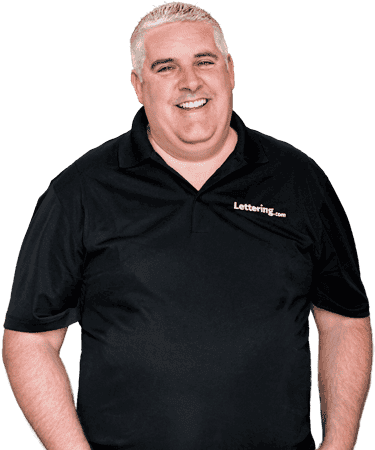 We promise to always stick to our core values of honesty, integrity, fairness & trustworthiness.
"We promise to always treat our customers the way we would want to be treated, be on time, do what we say, go the extra mile, and strive for perfection in everything that we do."